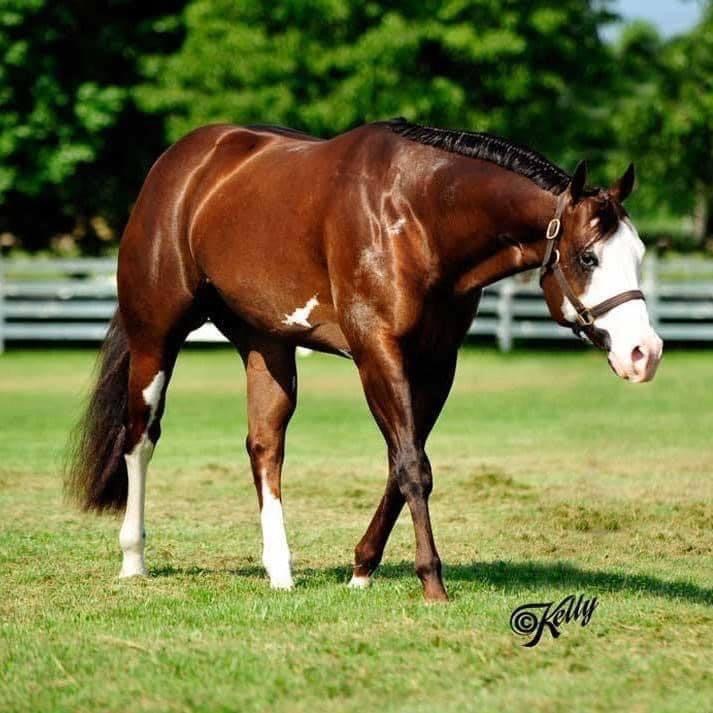 A "Color Breed" stallion owner run program to support Breeders, Owners and Exhibitors with CA$H & prizes FOR COLOR.
The mission of this program is to provide a platform to promote Color Breeds and incentivize breeding to the enrolled stallions.
The CA$H FOR COLOR program will be held during The Color Breed Congress in Tulsa, Oklahoma in November, each year beginning in 2021. Our goal is to provide a program which showcases breeders and enthusiasts. Participants will have the opportunity to WIN CA$H and prizes while having fun with their families, friends and horses, all in an effort to encourage, strengthen and promote the future of the Color Breeds and the horse industry as a whole.
As Stallion Owners, we will run this program with full transparency and integrity. Results and payouts will be published and financial statements will be available to the owners of enrolled stallions. We will work tirelessly to maintain the honor and reputation of this program and the stallions enrolled.
Meet the currently enrolled APHA, ApHC, ARHA, ABRA/IBHA, PHBA and PtHA stallions.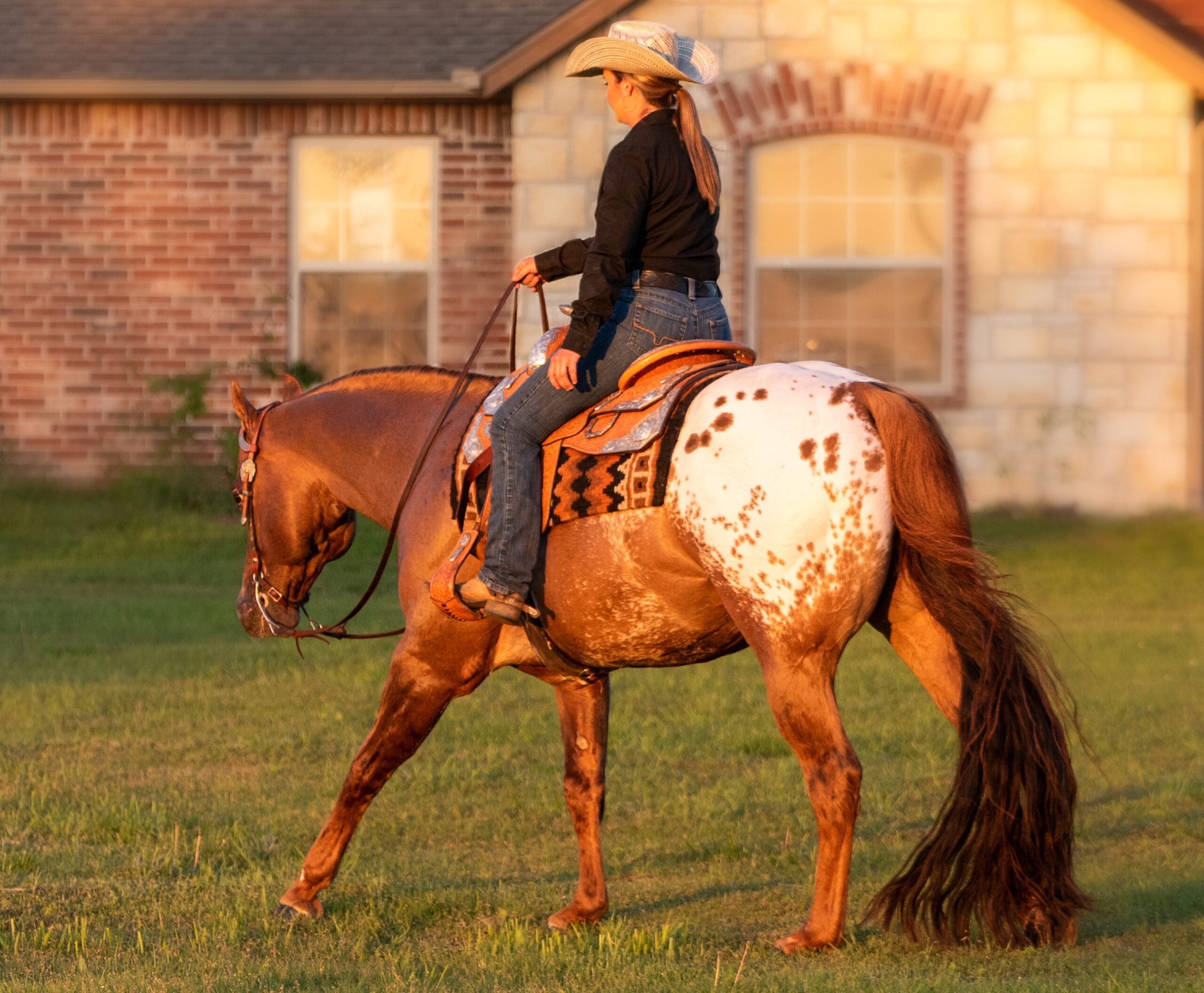 Discover the CA$H FOR COLOR classes to be held at the 2022 Color Breed Congress in Tulsa, Oklahoma show dates coming soon!!!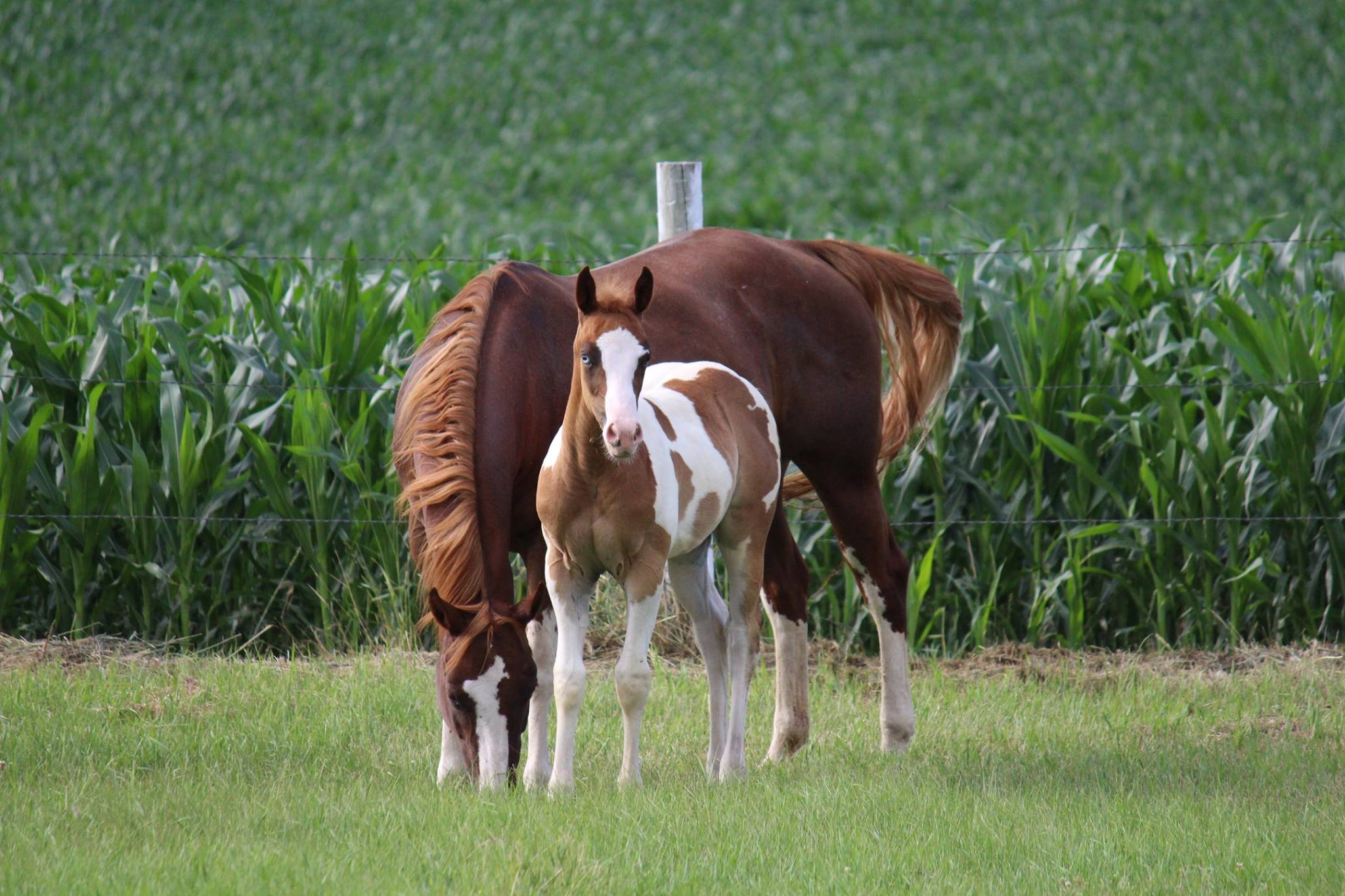 Learn how to enroll your stallion and/or nominate eligible offspring to compete in CA$H FOR COLOR classes.
THANK YOU TO OUR PLATINUM SPONSORS